A Child Centered Approach to ABA Therapy
A leading provider in Applied Behavior Analysis (ABA) therapeutic services - Reaching children ages 1-18 years old in the East Valley including Gilbert, Mesa, and, Chandler.
My husband and I are eternally grateful for the opportunities our son continues to receive through Jigsaw. Our team of BCBA's and interventionists care deeply about our family, making our son's progress their primary objective.
Mom
Jigsaw Client
Jigsaw's mission is to provide assessment and interventional services for children diagnosed with autism and related disorders in the development of life skills.
Jigsaw Developmental Services' child-centered approach to ABA therapy utilizes providers with extensive knowledge and experience. Our team understands that every child is different and an individualized approach is necessary as to reach one's potential.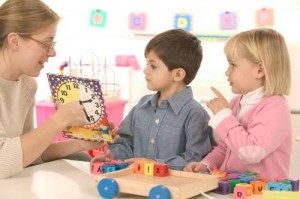 ABA Therapy in Mesa
Jigsaw is currently credentialed with: 
Blue Cross Blue Shield (BCBS) 
Blue Cross Blue Shield Federal Employee Plan (FEP)
United Healthcare (Optum)
United Healthcare Community Plan (AHCCCS)
Tricare (Health Net Federal Services)

Unique & Innovative 
Jigsaw provides behavioral services focused on quality, throughout the East Valley, empowering children through ABA therapy. Our staff of experienced BCBA's and behavioral interventionists work closely with family and support teams to individualize, initiate and sustain a child's support plan.