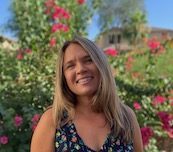 Melissa Anderson, BCBA, LBA
Clinical Supervisor & Client Advocate
Melissa Anderson is a Board Certified Behavior Analyst (BCBA) in the state of Arizona. Melissa has an undergraduate degree in Elementary and Special Education from the University of Dayton and a Masters Degree in Early Childhood Education from Northeastern Illinois University, where she also taught Graduate courses for the School of Education. Melissa has been in the field of autism and applied behavior analysis for 20 years. Melissa began her career working as a multi needs teacher for a special education cooperative in the Western Suburbs of Chicago. There, she realized her passion for working with kids with ASD. She moved roles within her organization and worked as a behavioral consultant for children, staff and families in over 16 different school districts. Melissa began her coursework in Behavior Analysis, eventually obtaining her board certification. Melissa has been in the Phoenix area for the past 5 years, working to support clients, families and schools in the area of applied behavior analysis. Melissa uses a combination of techniques, such as verbal behavior, natural environment teaching, and discrete trial to meet the needs of her clients. Melissa provides direct training to families, therapists and community members to help clients generalize their skills and promote independence. Melissa has a passion for working with children and families to create positive change in the home and community.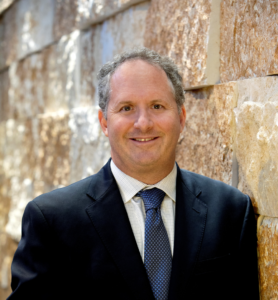 Brett Bernstein
Client Services Director, Founder & CEO
Brett earned Bachelor of Science Degrees in Business Administration in Finance and Management Information Systems from the University of Arizona. After consulting for IBM and PeopleSoft Corporation, Brett founded Helio Group, an information technology consulting practice that served Fortune 500 customers. Brett's endeavors continued with the founding and development of a clinical research informatics software business supporting NIH funded clinical research studies. Brett founded an Arizona-based nonprofit called MORIAH Cooperative that supports children with varying special needs.  Brett served as a Board and Executive Committee member of Pardes Jewish Day School. Brett is a member of the United Healthcare Community Plan Governance and Member Advocacy Committees. Brett and his wife have two wonderful boys who live in Phoenix, Arizona.  After personally experiencing the world of Autism, Brett's life work focuses every day on assisting families in support of their children.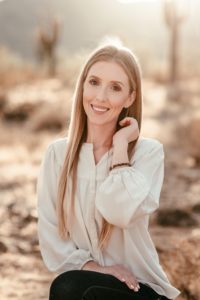 Sara "Beth" Carrasco, BCBA, LBA
Clinical Director


Beth is a Board Certified Behavior Analyst, working with children with autism and other developmental disabilities since 2012. Beth holds a Masters of education from the University of Massachusetts and is passionate about the field of Applied Behavior Analysis (ABA). Beth takes a holistic approach, supporting children and their families by recognizing each individual's strengths, and incorporating various targeted strategies with a focus on maximizing each child's motivation. Beth has experience working with children ages 2-21 in settings including school, home and community based instruction. Beth's leadership started with Jigsaw in 2016 when her and her family relocated to Arizona from the Washington, D.C metro area. Beth strives to make meaningful changes and improvements in the quality of life for each family she serves.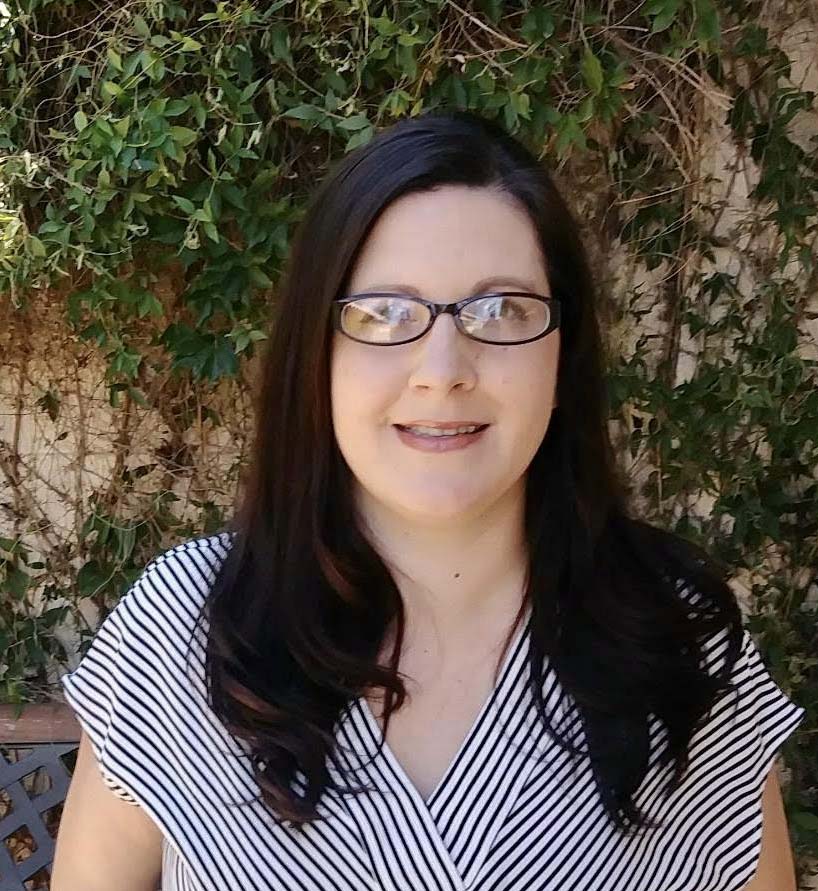 Angela Hepworth, BCBA, LBA
Staff & Clinical Development Director
Angela is a Board Certified Behavior Analyst (BCBA) as well as a Licensed Behavior Analyst (LBA) in the state of Arizona. Angela holds a Bachelor's Degree in Human and Family Development from Arizona State University and a Master's Degree in Psychology, with a specialization in Applied Behavior Analysis (ABA) from Capella University. Angela continues her work at Jigsaw Developmental Services since its inception in 2016. Prior to working in the field of ABA, Angela worked with children and families in various settings since 2000. Angela believes in the importance of making ABA therapy an enjoyable experience for the children and young adults that she works with, as well as tailoring each treatment plan to best serve the unique needs of each individual client. Angela is passionate about improving the lives of the children and families she serves using the principles of ABA. Angela lives in Gilbert and in her free time enjoys spending time with her husband, 3 children and 2 small dogs.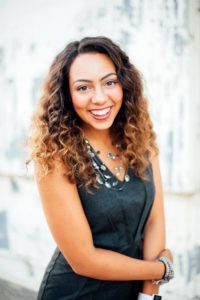 Emma Maas, RBT
Assistant Clinical Supervisor
Emma serves Jigsaw as an Assistant Clinical Supervisor and a Registered Behavior Technician (RBT). Her mission in these roles is to utilize common core ABA principles and out-of-the-box thinking with a foundation of compassion to provide holistic ABA services to clients and support for coworkers. She assists Jigsaw's Supervisors and receives mentorship as she is currently working on master's level coursework in pursuit of becoming a BCBA. Before moving to Mesa, Arizona in 2018, Emma received her bachelor's in Interpersonal and Rhetorical Communication from Biola University in Los Angeles, California. There she also worked as an attractions host and business intern at the Disneyland Resort. She began supporting clients at Jigsaw in early 2020 but has been supporting the fun and wellbeing of children all around the world as an English teacher, parkour coach, and through a variety of volunteer positions. In her free time she enjoys traveling and working on house projects with her husband.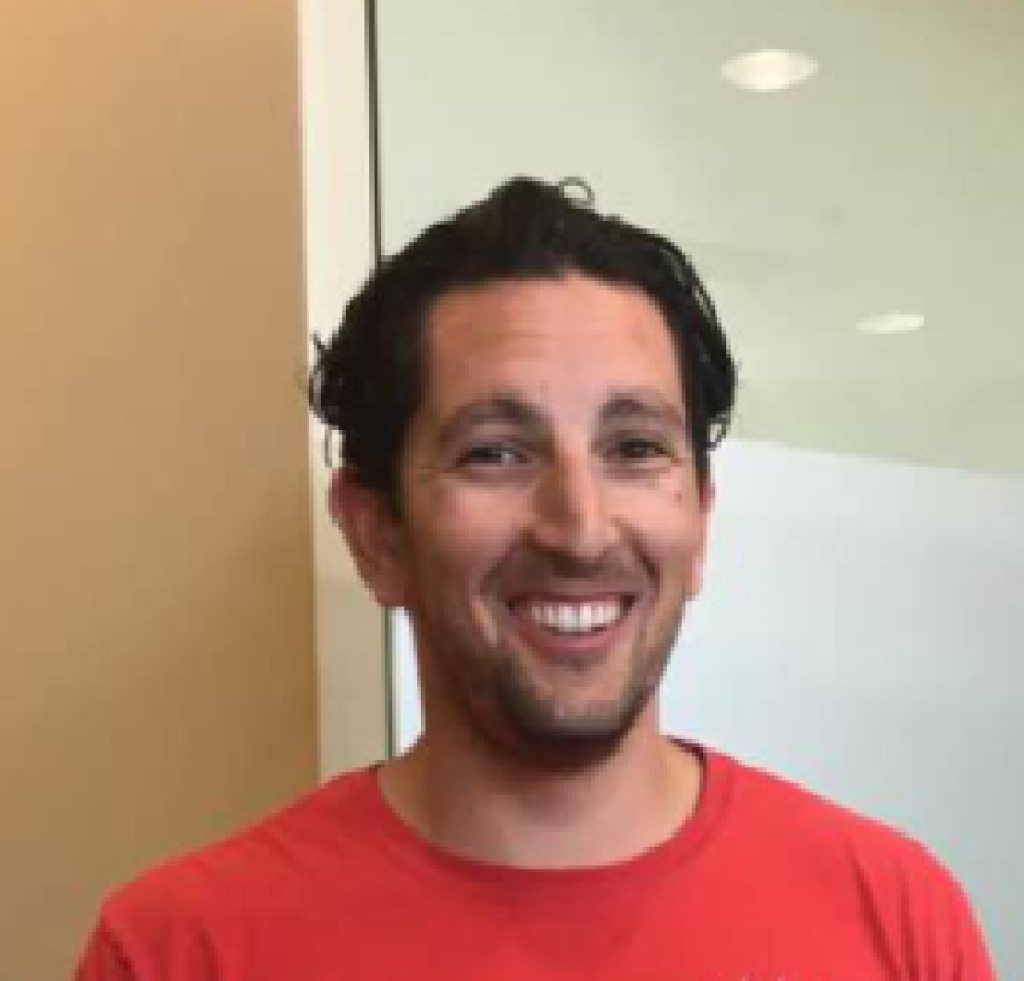 Jonathan "Jon" Ruchlin, BCBA, LBA Clinical Supervisor
Jonathan is a Board Certified Behavior Analyst (BCBA) as well as a Licensed Behavior Analyst (LBA) in the state of Arizona. Jon holds a Master's of Science degree in Psychology with an emphasis in ABA from Arizona State University.  Jon grew up in New Jersey with a family member impacted by ASD. Thinking he would never talk, have friends, play sports, graduate high school or go to college, was concerning for Jon. Thankfully, he was able to do all those things and many more, in large part because of ABA. It wasn't always easy, in fact, sometimes it was extremely hard, but he recognized how effective the science of ABA can be for many. Jon's interests include Acceptance and Commitment Training (ACT), Organizational Behavior Management (OBM), and applying behavior analysis to health, fitness and sports training. Jon's hobbies include taking his dog for hikes, playing basketball, golf, yoga and athletic training.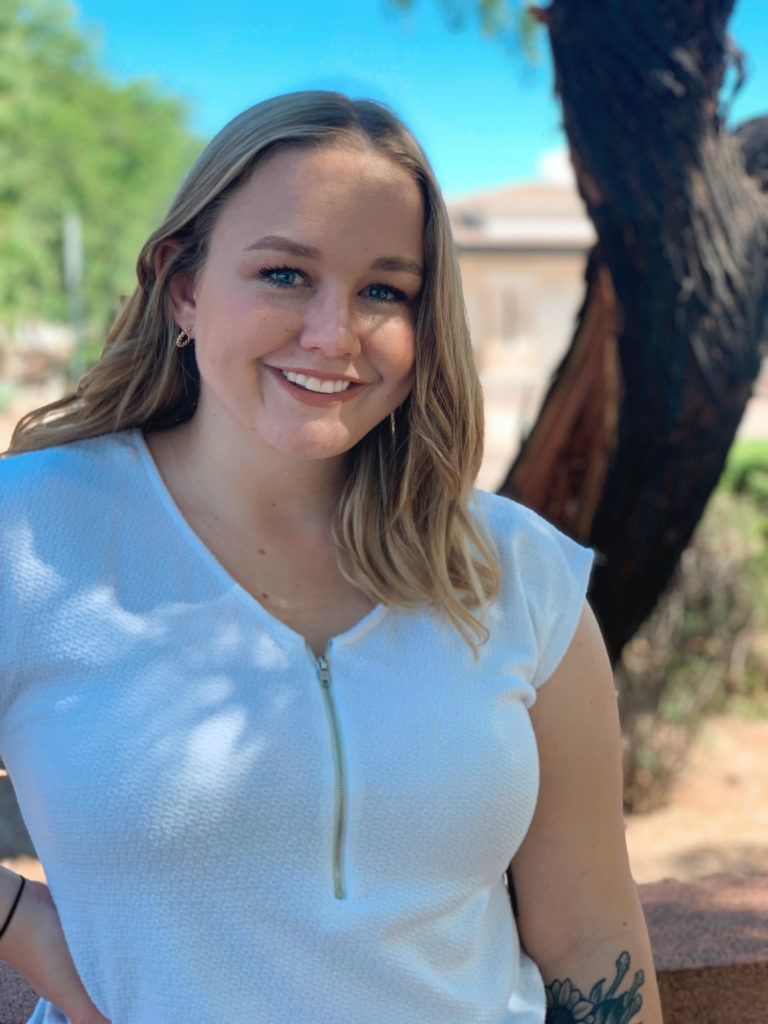 Zoie Scott, RBT
Assistant Clinical Supervisor
Zoie is a Registered Behavior Technician and has been within the field of applied behavior analysis since 2017. Zoie is a well-rounded RBT who constantly engages and encourages her clients. In addition to providing direct services as an RBT, Zoie is currently pursuing her Master's degree in Applied Behavior Analysis at Arizona State University. From Las Cruces New Mexico, Zoie graduated from New Mexico State University with her Bachelors in Psychology. She currently resides in Phoenix with her two huskies, Kota and Zulu.